Nowadays, the buildings' walls are now more demanding when it comes to the requirements of beauty and construction.
An important part of our work involves the installation of wonderful finishes to provide a great simulation of the wooden walls. Our company offers a great balance between awareness of the environment, elegance, and great taste.
Our company provides materials that are mainly modular. These things demand minimal effort in maintenance and they are capable of adapting to any needs in construction and space.
Have your property upgraded with the installment of a brand new siding!
Whenever you make a decision to have your siding replaced or repair, you may also increase your home's appeal to the curb. We have highly knowledgeable employees who will gladly provide assistance so you can choose the right siding for your home. Our company will take care of the removal of every siding that is installed so you can have a new brand that would fit your taste. We will definitely clean-up the site after the job so that the property will become tidy and clean.
In case the exterior of your home is in need of a routine maintenance and upkeep so it will remain to be in a great condition, make sure to contract us. This can definitely be applicable to your siding. Even if using the pressure washer occasionally can make the siding clean, there may always be a time when you will have to replace the siding completely. Because of years of damage from any pests and weather conditions that can be harsh, your siding may eventually start to break down. Moisture may be capable of allowing your siding to eventually rot, hail can create dents and holes on your home, and fading may end up setting in due to a prolonged exposure to the sun. Because of these, it is essential to become attentive to any of these common signs of damage to the siding. Through this, you will eventually determine if there is a need for you to have the siding replaced.
Damaged Wallpaper of Peeling Paint
Whenever you notice that signs of damage are showing at the walls within your house, it may mean that the siding is letting moisture to get in towards your home's inside. Because of this, you need to have it replaced immediately.
Mildew or Mold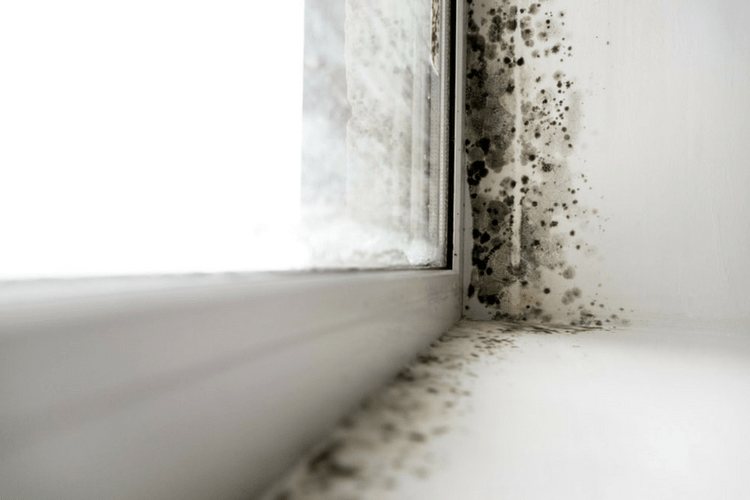 In case you start seeing stains of mildew or mold on your siding, it is highly likely that you need to have the siding replaced immediately.
Dried Rot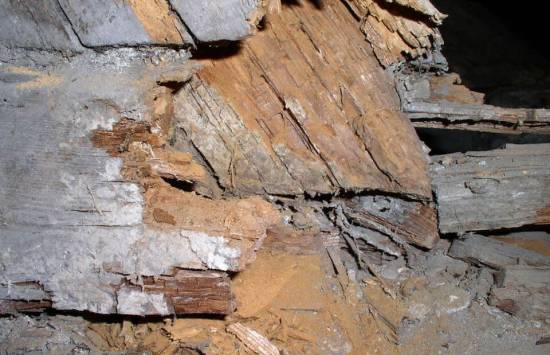 Most of the time, people do not see that they actually have issues in dry rot. That is because it is hidden from your view most of the time. You may conduct a test for the dry rot through slightly tapping all over your siding's bottom part so you can check if it is still well intact. In case it isn't you need to have it replaced immediately.
Warping
Here is one of the tell tale signs that the layer underneath is rotting. Here, the siding appears to start warping and look as if it is bent. Whenever this occurs, it means that it is now time for the needed upgrade.
The Benefits and Advantages of the Siding for Your Residence
Whenever you need to choose to have the exterior of the home replaced with a siding, it can be an essential decision. Our company has experts that can provide services which every customer enjoys after we wrap their homes in siding that is absolutely wonderful.
Beauty Enhancements
Sidings will allow your home to appear wonderful. The home and its look will get transformed because of the matching accessories and trim that has crisp colors and clean lines that will not chip or fade.
Minimal Maintenance
A lot of the siding materials which includes the sidings made of fiber cement and vinyl need minimal or no maintenance for them to stay appearing wonderful. Because of this, less time is spent on the house and its exterior and allows you to have a life that is more relaxing and enjoyable.
Reduction in the Costs of Painting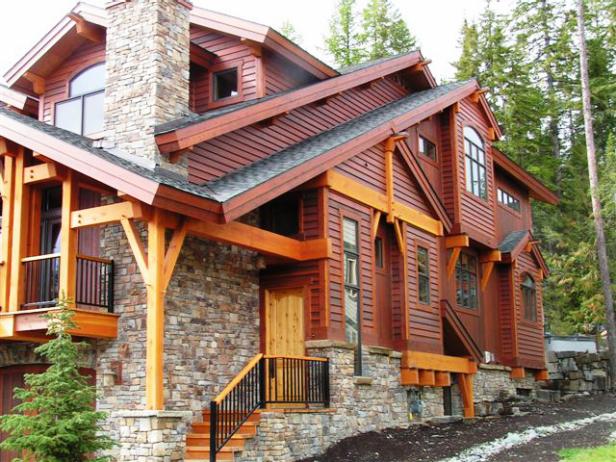 Since fiber cement siding can hold any of its colors longer compared to other choices in siding and vinyl sliding, whenever you are in need of painting, you may end up with considerable savings. Neither of the materials cracks, flakes, fades, or chips so it means you will eventually break the continuous cycle of painting and scraping the home for a specific number of years. It could eventually let you save more than $50 thousand in costs for painting. The painting of a home with three bedrooms may cost a minimum of $9,800 and a maximum of $12,600. According to experts, they agree that a home needs to get painted once every seven years at the very least. This should be completed more often whenever it is located in a harsh climate. Because of this, painting cost may add up to an amount that is higher than $53 to $67 thousand in the next two decades.
Improvement in Your Home and Its Value
Because of the siding, your home will have an added value and eventually get a better appeal to the curb. The new siding is now consistently a part of the Remodeling magazine's top performers in the ranking of the best values in home improvement.
Energy Efficient
Having an insulated siding can add an additional layer between the home and the elements. Because of this, it can stop the entry of the wind and the cold and help the family feel more comfortable. Aside from that, it can also help minimize energy consumption and lessen the bills in monthly energy consumption
At Ebenezer Roofing we know the importance of feeling safe. We want to help you define the roof type or roofing service you need and to adapt it to your custom requirements while providing the quality service that characterizes us.
Let us help you. We have a large base of happily satisfied customers in Northern Virginia.
We are a roofing company committed to quality and service.
Please Click Here for more info on our services!